Are you the new colleague we are looking for?
We want to be more. Yes, in fact, we would like to have twice as many colleagues in five years. Excellent colleagues who can help create value for our customers, and be part of Denmark's best workplaces.
Did not find your new job?
We are always looking for developers, and excellent colleagues. Whether you are a recent graduate or already have experience, it does not matter. If you have the basic skills in order, we can teach you the rest. So, go ahead, good ideas and curiosity never go out of style.
What do you think about …
The view from your desk
Not many offices have views of forest and (occasionally) deer. Enjoy!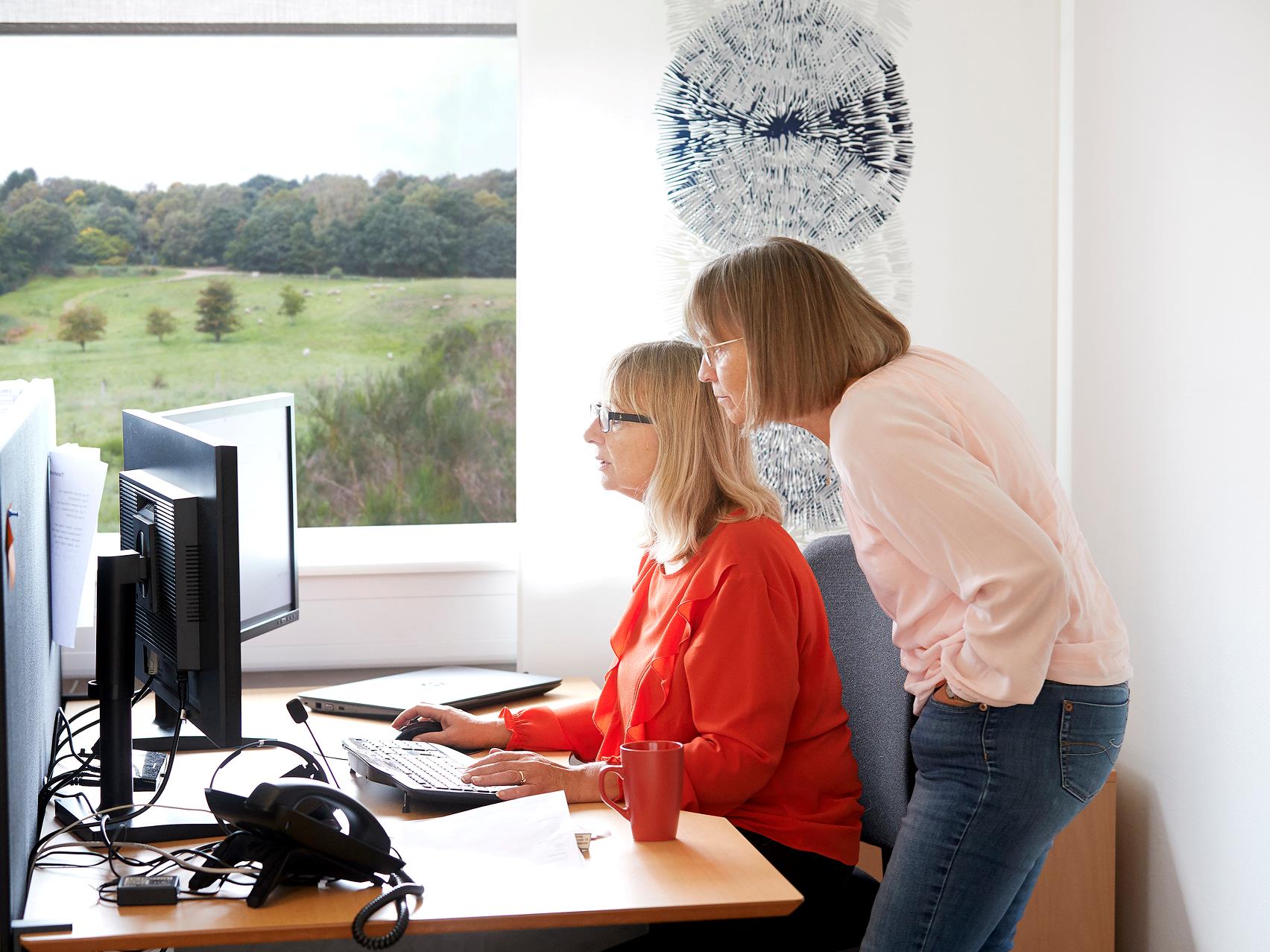 Lots of fun
We participate in the annual Riverboat Jazz Festival in Silkeborg, enjoying great music and food on one of Silkeborg historic boats. Annually we host a traditional Danish Christmas lunch/party. We also host regular fun events after work like wine tastings, strategi weekends, end-of summer parties etc.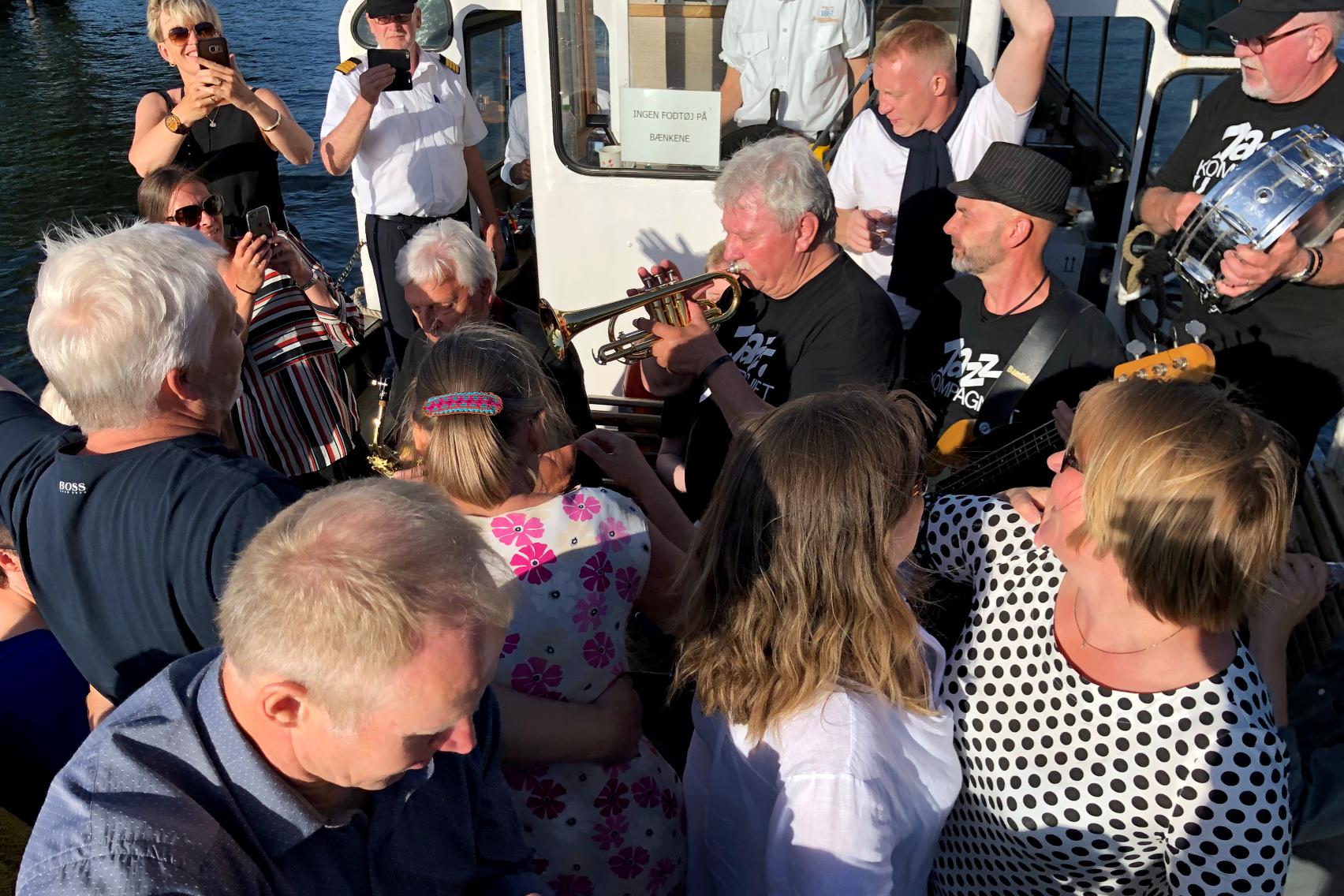 Fresh-made lunch every day
Our excellent chef makes sure we are well-fed and sharp with healthy and nutritious food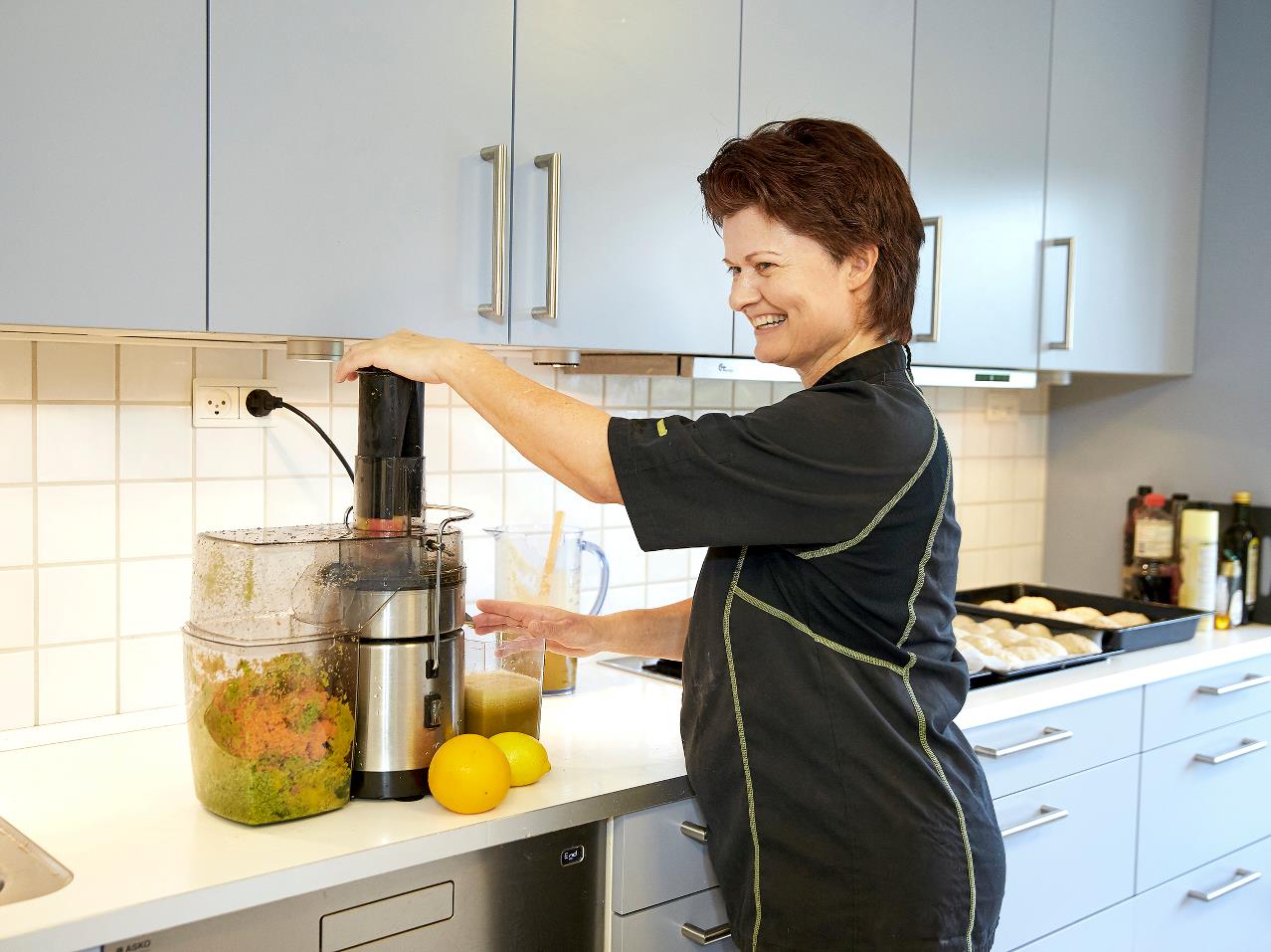 World class coffee
Our fully automatic coffee machine keeps the caffeine balance at a stable (high) level. We love it! We actually had a day when it was broken and… no, we do not want to talk about it.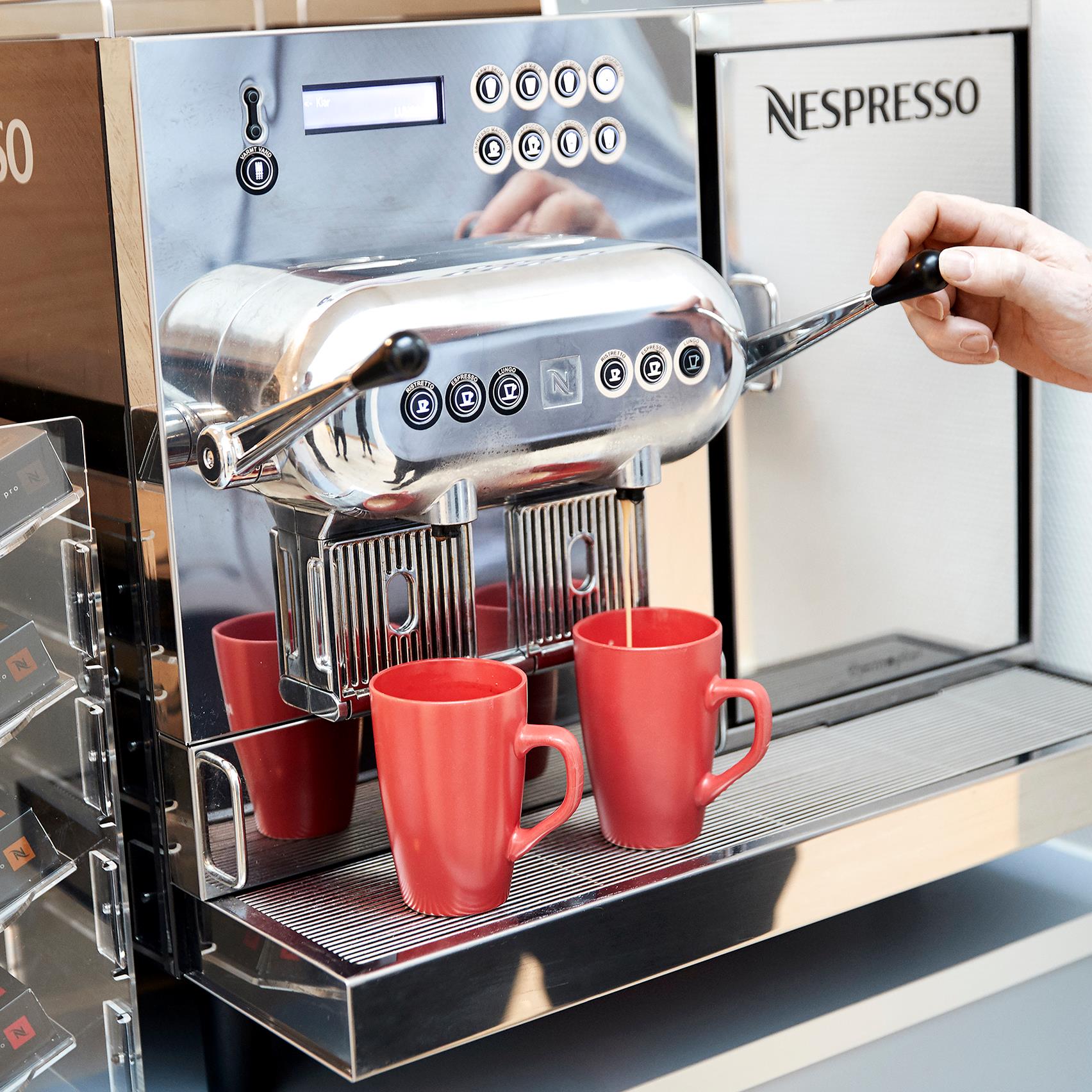 Never again sore neck
We provide health insurance and a bi-weekly massage.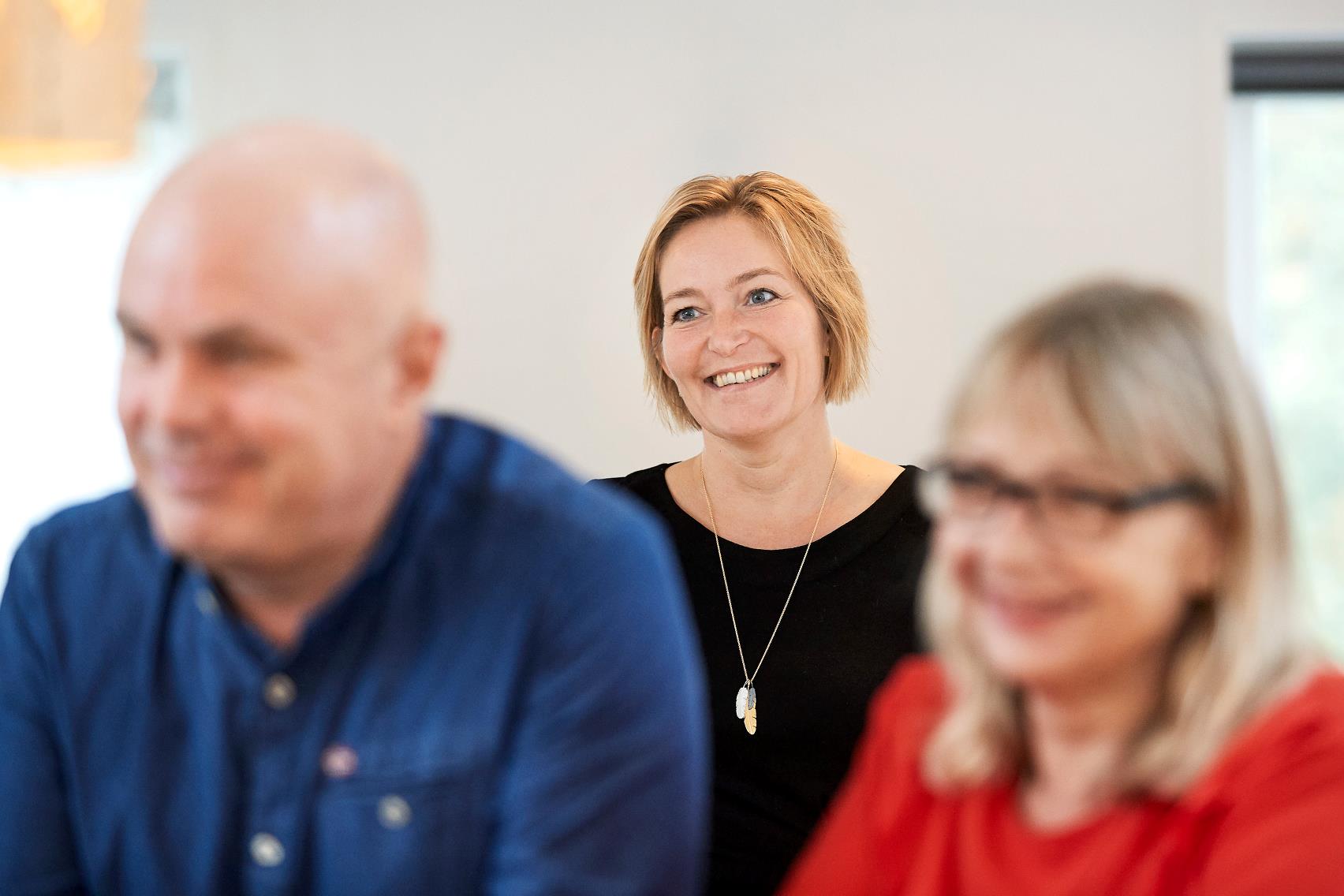 A game of pool after lunch
Sometimes you just need to relax. We have both billiards and fussball tables, so you can challenge your colleagues and clear your head.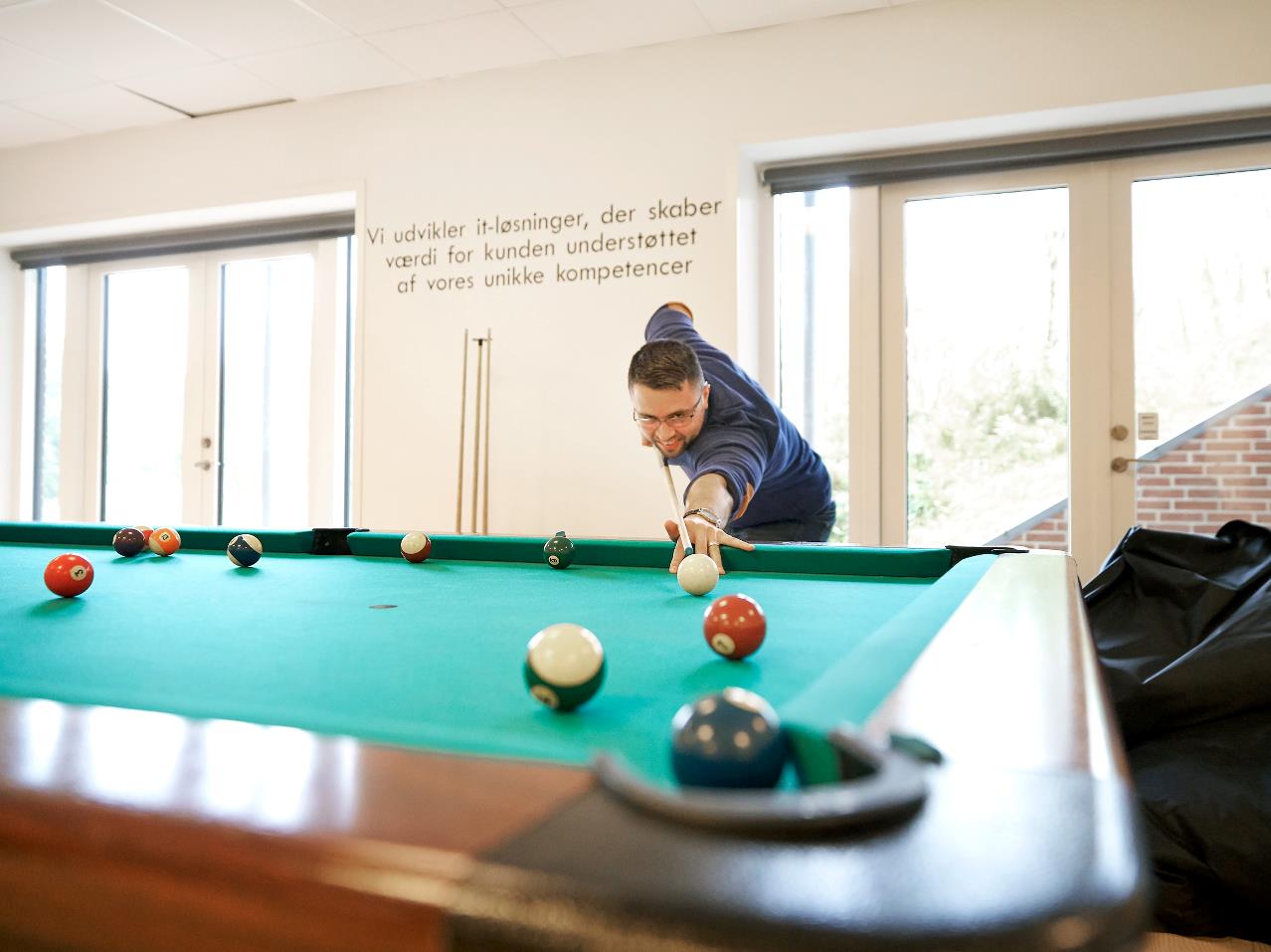 Lots of challenges and opportunities
We will give you all the responsibility your want to solve the challenges and opportunities you encounter. Working at Acies is about creating value for our customers, and we insist on understanding the industries our customers work in. That is how we create the best solutions for them.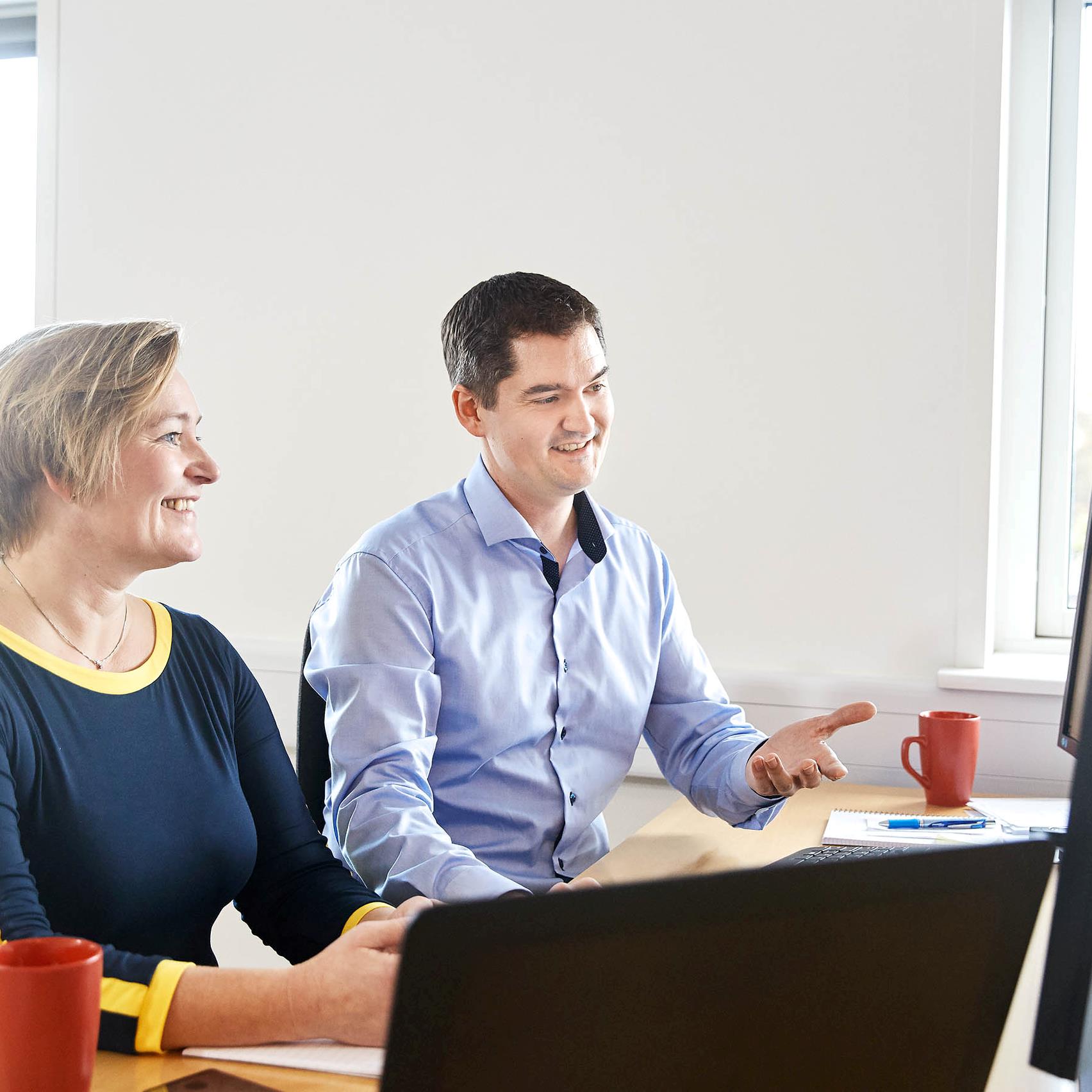 "The organization is very flat at Acies. It gives peace of mind in everyday life, so you can focus on doing your job as well as possible "
Louise Harder, Direktionssekretær, Acies since 2018
"We have an excellent work environment, which helps keep the right balance between work and leisure."
Carsten Jørgensen, Software Engineer, Acies since 1995
"We are honest with our customers and use our professionalism to further their interests. It's not about maximizing our profit at all cost. "
Gitte Jensen, Software Engineer, Acies since 1998
At Acies, you make a difference - every day
Without Acies, then doors, windows and kitchens would not work. We develop and optimize software for the door, window, and kitchen industries every day. Our work ultimately has significant impact for a great many people. See more: