Software solutions built on inside knowledge
Our solutions are built on more than 40 years of industry experience leveraging lots of customer feedback and lessons learned. It is all part of the package when you work with us.
We believe
Our core values ​​shape our culture and the way we think. Every single day. Both as individuals and companies.
Industry knowledge
Good production systems are about much more than software. They are developed with a specific industry in mind. More than 40 year's experience with industry solutions gives us a unique insight we leverage every day.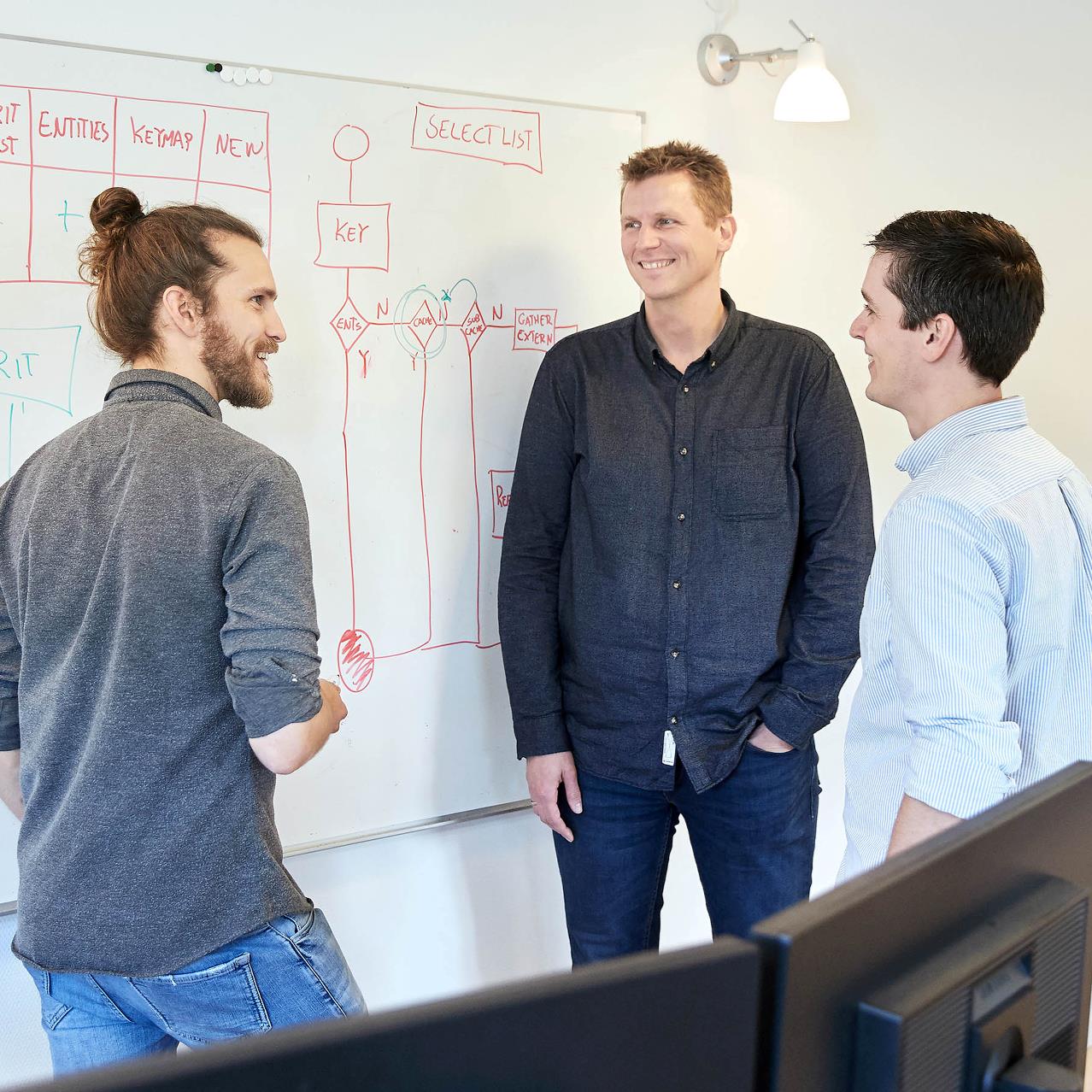 Well-thought-out solutions
We do not embark on an ill-considered project. We insist on understanding your business, your drivers, and your goals, and based on this we create a solution for your business.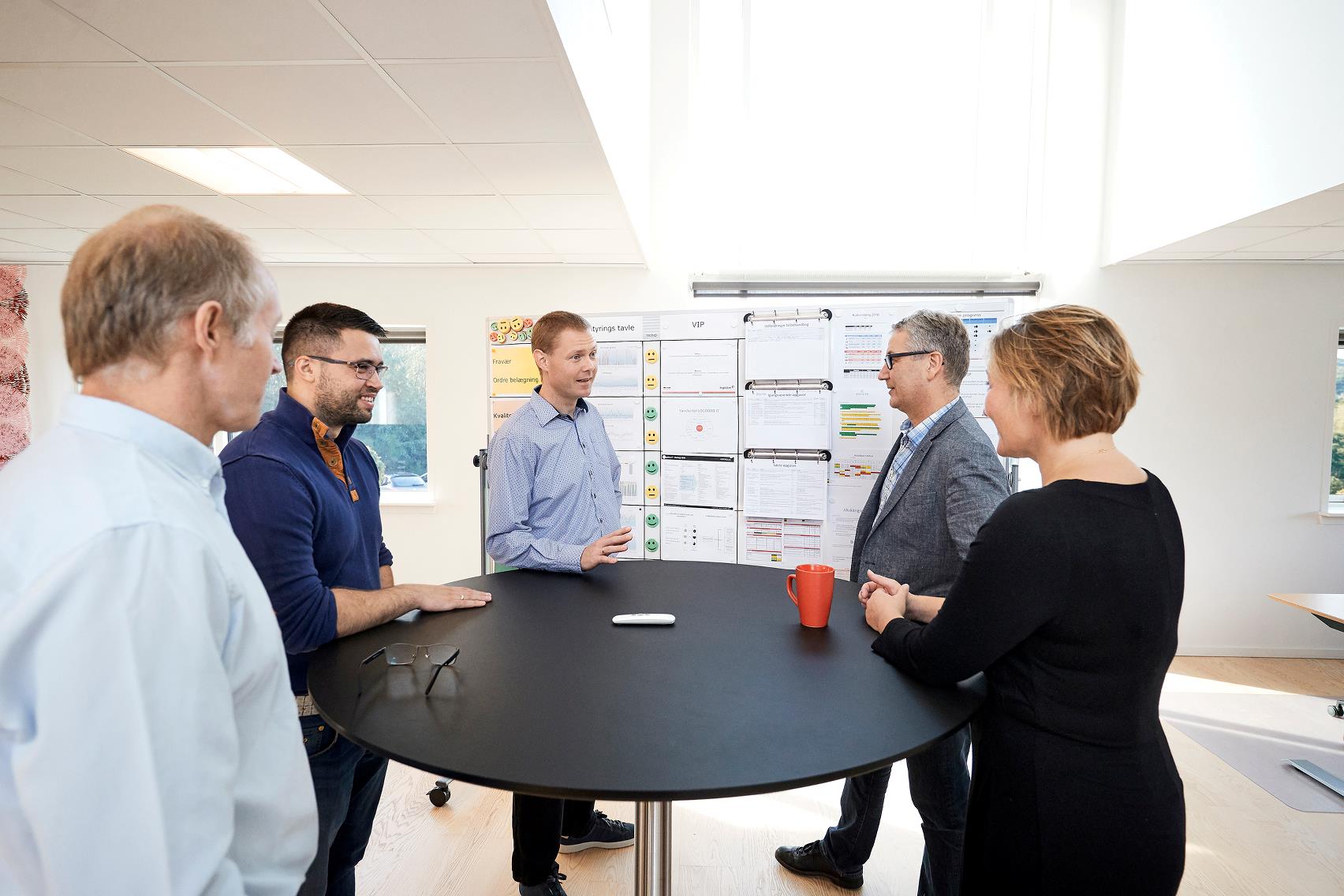 Concrete value
We know why we exist and we know what we strive for. Our solutions must create concrete and bottom line value for our customers.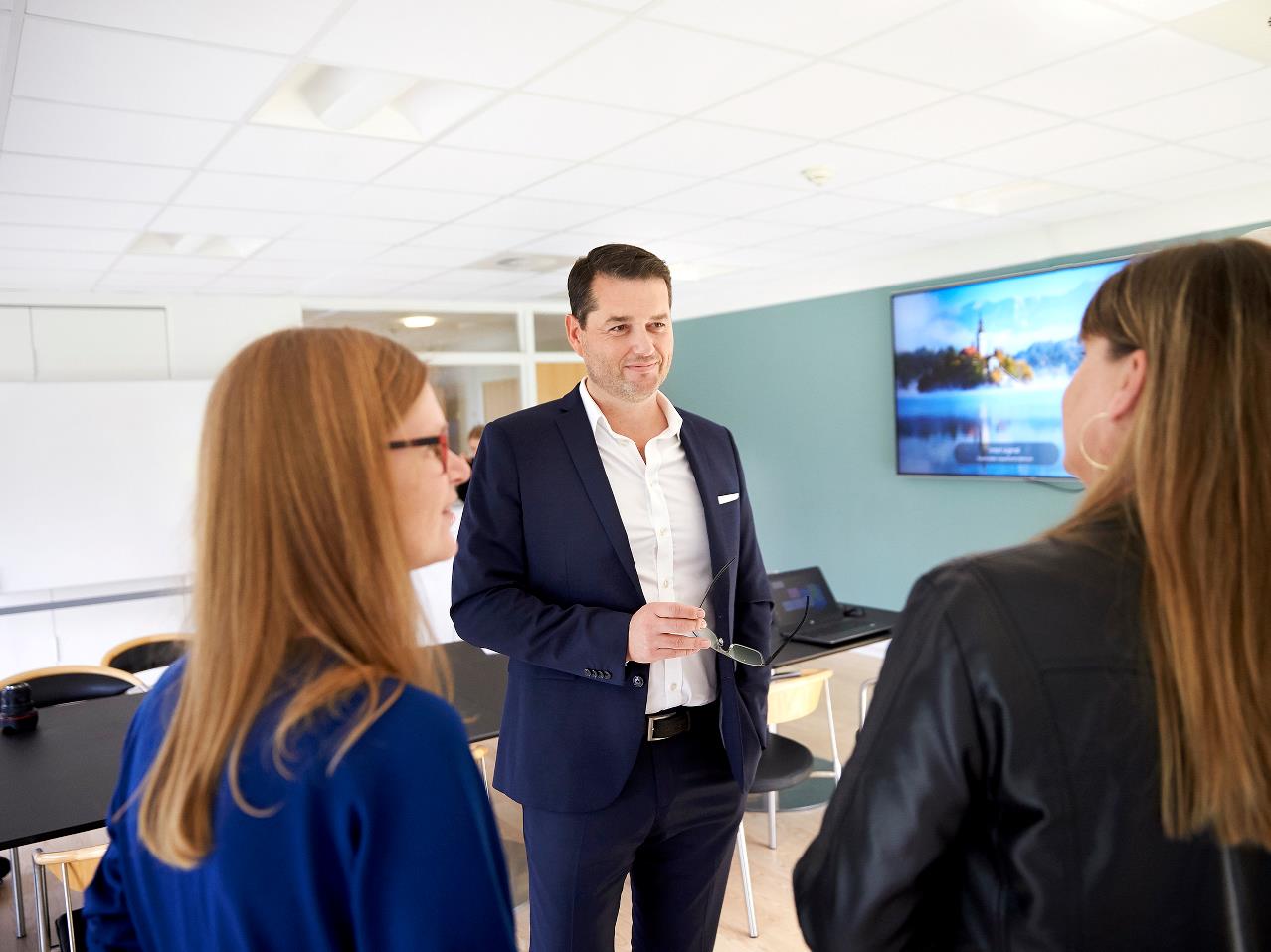 Some of those we work with
We have a close and often long-term collaboration with our customers. And we have room for more.
This is our story
42 years. That is how long we have been developing software solutions for Danish production companies. In fact, we were one of Denmark's first IT companies when we started back in 1978.
And we do (pretty much) the same thing today. The core of our business is and has always been industry-specific software solutions that help production companies manufacture products smarter and more efficient.
Some things have changed. For example, our name. In 2018, we changed from Logodan IT to Acies. This marked the beginning of the next chapter in our history.
Do you want to join us for our next chapter?
We are always ready to have a conversation about how we can solve your unique challenges.
+45 8680 6300
info@acies.dk